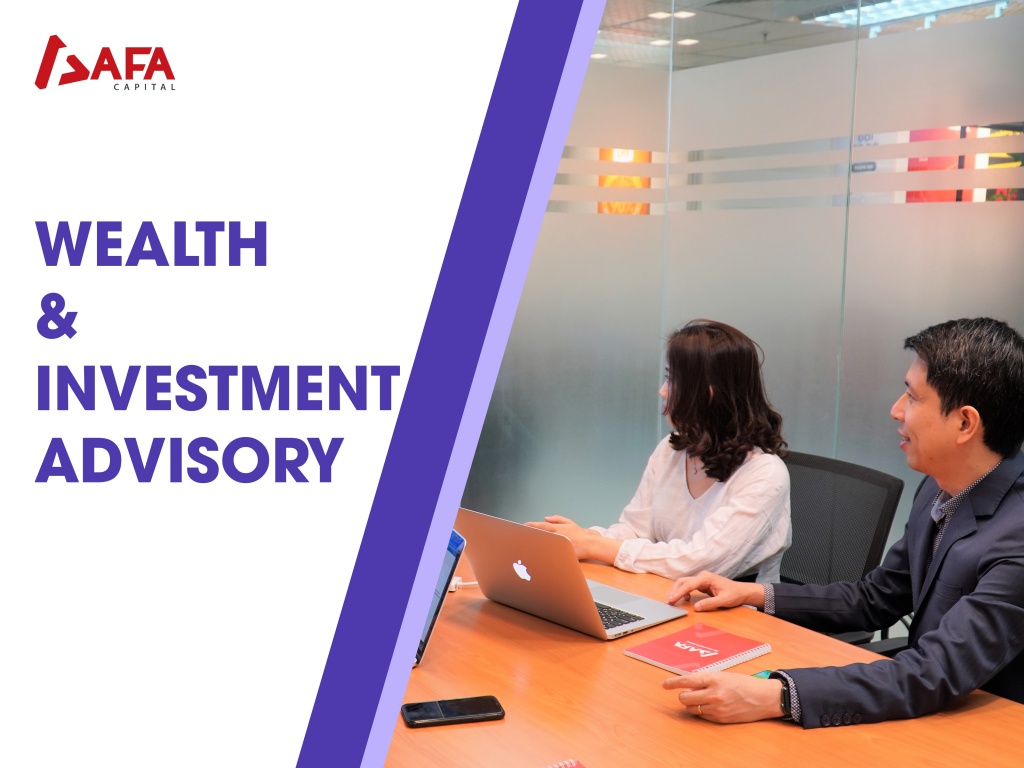 Wealth & Investment Advisory Our approach to wealth management is a powerful combination of two distinct but complementary services: Financial Planning and Investment Management. You can access either one on its own but together they make a completely holistic approach to looking after you and your money. The specific role…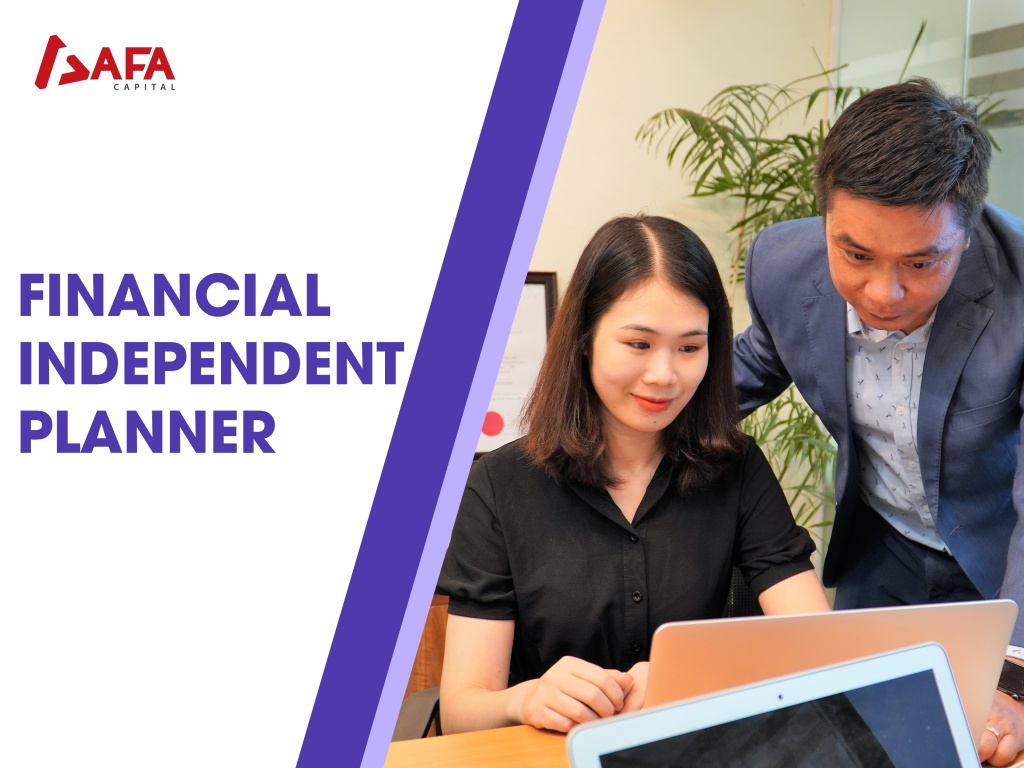 Consult with experts Consult with experts Merger and acquisition (M&A) is a very popular tool of domestic and foreign businesses for the purpose of implementing expansion and development strategies. M&A requires the consultant to have a highly qualified and experienced workforce in dealing with complex legal issues as well as…
Accounting and auditing QUẢN LÝ GIA SẢN VÀ CỐ VẤN ĐẦU TƯ Trên thị trường tài chính toàn cầu, Quản lý Gia  sản ( WM- Wealth Management ) hoặc Tư vấn Quản lý Tài sản ( WMA – Wealth Management Advisor ) không phải là một khái niệm mới. Được…
General
Founded in 2009, AFA Research & Education is an expert in strategic management and finance with an enterprise argument transformation platform.
AFA conducts financial and management consulting programs for corporations, banks and hundreds of SMEs
OUR EXPERTS
Team of Professionals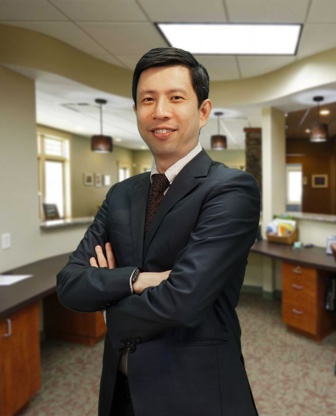 Phan Long
CPA, CMA(Aust.), MBus
More than 19 years of working experience in strategic management, finance and auditing. Senior lecturers in CMA, ACCA, ICAEW training courses since 2009. High-level consultancy in projects of WB, ADB, JICA, AFD, EU, domestic banks and enterprises.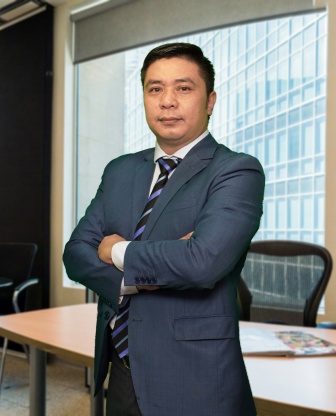 Nguyễn Minh Tuấn
MSc
Over 18 years of experience in the interbank capital, currency and foreign exchange markets and investment in leading joint stock commercial banks in Vietnam such as Techcombank, Tienphongbank. Management experience at senior management positions at leading private corporations in Vietnam such as Vingroup. Senior lecturer in BTC training courses on banking and investment since 2009
Nguyễn Mạnh Hiền
MSc, CPA
Over 20 years of working experience in accounting and auditing, management systems, information systems. In-depth knowledge and experience about IAS / IFRSs. Senior lecturers in training courses at AFA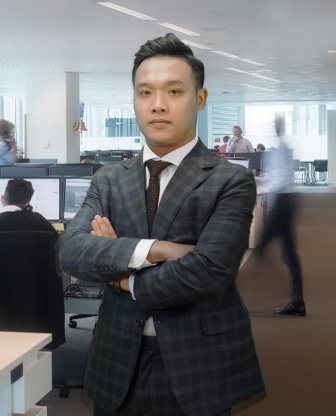 Phạm Hoàng Việt
CMA, CPA
Over 8 years of experience in accounting and auditing with many years working at EY Vietnam and An Viet. Extensive knowledge and experience in auditing, corporate governance systems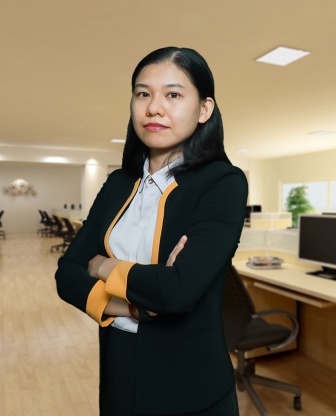 Chu Hoàng Oanh
CPA, CMA(Aust.), MPP
More than 10 years of working experience in administration, finance and auditing. High-level consulting and teaching for Viettel, VNPT, Smile Care, Hai Ha, The Gioi Milk, ... Audit Manager, An Viet Auditing Company.
CONTACT INFO
Feel Free to Contact Us with Any Questions
Our Location
Ha Noi: 3rd Floor, GP Invest, 170 La Thanh, Dong Da Dist., Hanoi.
Ho Chi Minh
: P1.1, Floor 1, Tuan Minh Court, 21 Huynh Tinh Cua, Q3, HCMCv.
Work Hours
Mn - Fr: 8am – 8pm
St – Sn: Đóng cửa