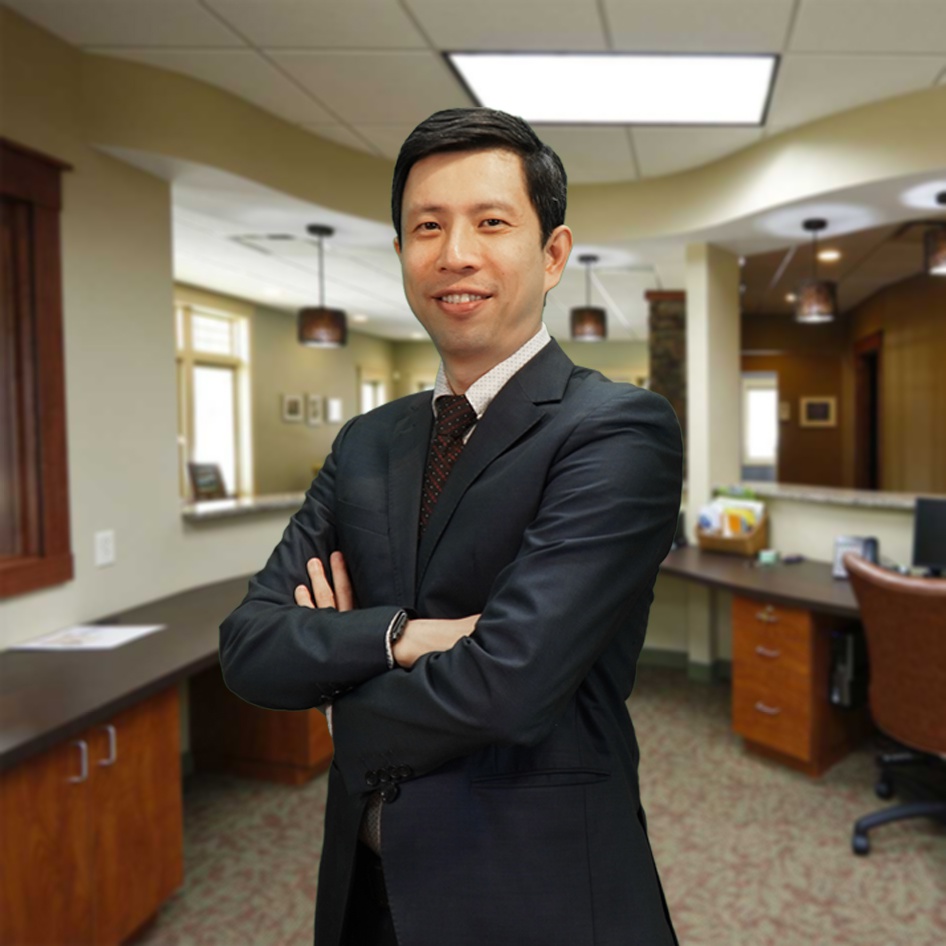 Mr. Phan Lê Thành Long
MBUS(Acc), CPA, CMA (Aust.)
MR. PHAN LÊ THÀNH LONG
Having completed a Master's program at Monash University (Australia), with 20 years of experience in investment funds, large auditing and consulting firms, Mr. Long is considered a leading expert in the field of investment and finance. , business administration and auditing in Vietnam.
Mr. Long is the consulting director of business strategy, finance and management and control systems for large corporations such as Vingroup, Bitexco, Viettel, EVN, etc. banks and financial institutions such as MBB , BIDV, Vietinbank, Vietnam Development Bank, CoopBank; DIV, CIC… and projects funded by WB, ADB, AFD, JICA.
In teaching, Mr. Long is an expert lecturer in financial and business analysis and management programs, methods of detecting fraud in financial statements (Behind the Numbers), internal control and audit and corporate governance. for the public and organizations such as the Securities and Exchange Commission, HOSE, VIOD, banks such as MBB, Vietinbank, Vietcombank, ANZ, Standard Chartered Bank, VPBank, Techcombank, etc. and securities companies such as SSI, HSC, VnDirect, TVSI, KBS, TVB, CTS,…, corporations and listed companies such as Viettel, Vingroup, Bitexco, PVEP, VIG, VGC… He has directly taught more than 10,000 students.
Mr. Long is one of the individuals who received the Certificate of Merit from the Minister of Finance for his contribution to the development of the audit industry in the celebration of the 20th anniversary of the independent audit industry (1991-2011).
Mr. Long is also the Director of the Australian Institute of Chartered Management Accountants (CMA Australia) in Vietnam
Mr. Nguyễn Minh Tuấn
Msc of Applied Finance and Economic
MR. NGUYỄN MINH TUẤN
Over 18 years of experience in the interbank capital, currency and foreign exchange markets and investment in leading joint stock commercial banks in Vietnam such as Techcombank, Tienphongbank
Management experience in senior management positions at leading private corporations in Vietnam such as Vingroup
Senior lecturer in the banking and investment training courses of BTC since 2009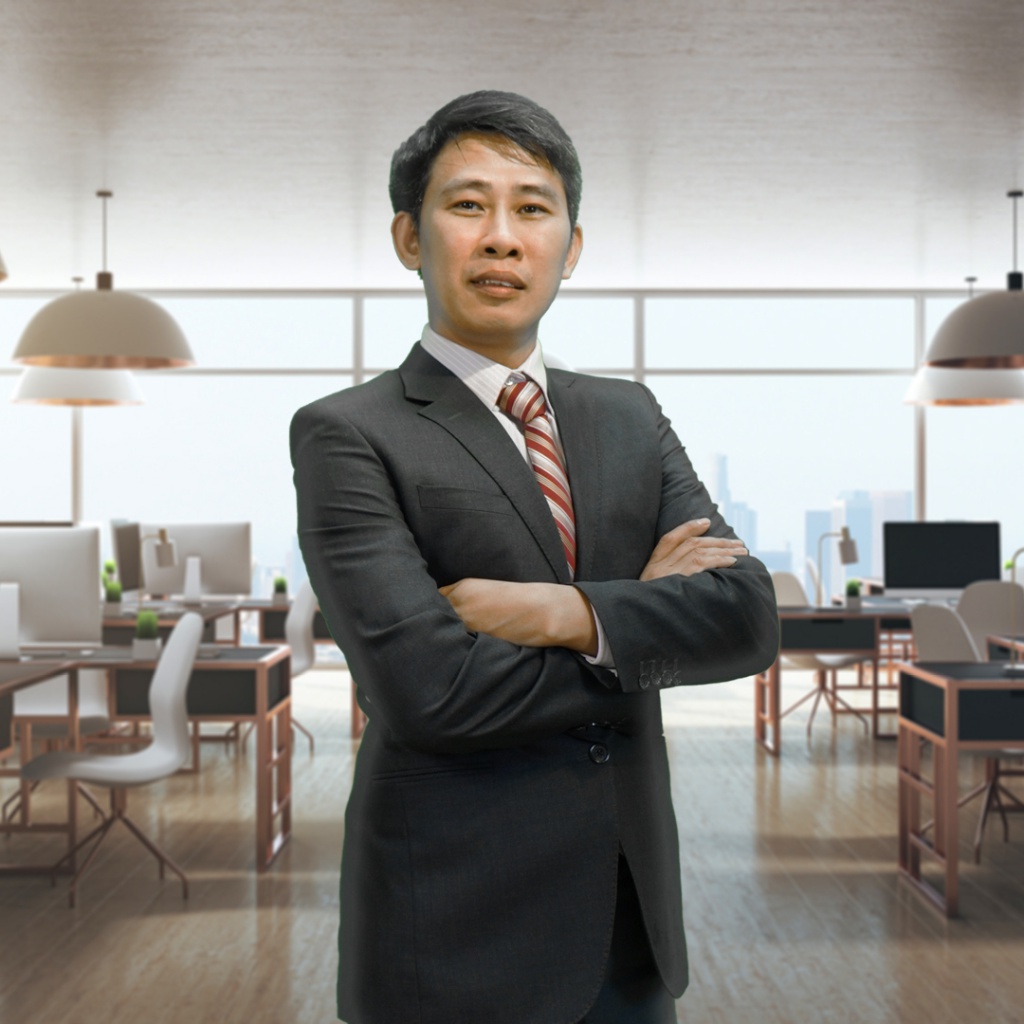 Mr. Nguyễn Mạnh Hiền
MR. NGUYỄN MẠNH HIỀN
Over 20 years of working experience in accounting and auditing, management systems, information systems.
In-depth knowledge and experience in IAS/IFRSs.
Senior lecturer in training courses at AFA
contact
Địa chỉ
Hà Nội: Tầng 3, Tòa nhà GP Invest, 170 Đê La Thành, Đống Đa, Hà Nội.
Hồ Chí Minh: Phòng 1.1, Lầu 1, Tòa Nhà Tuấn Minh, Số 21 Huỳnh Tịnh Của, Quận 3, TP Hồ Chí Minh.
Email
Hotline