Wealth & Investment Advisory
Our approach to wealth management is a powerful combination of two distinct but complementary services: Financial Planning and Investment Management. You can access either one on its own but together they make a completely holistic approach to looking after you and your money.
The specific role of our Financial Planners is to get to know you and understand your life goals and objectives before recommending a tailored financial plan to help get you there.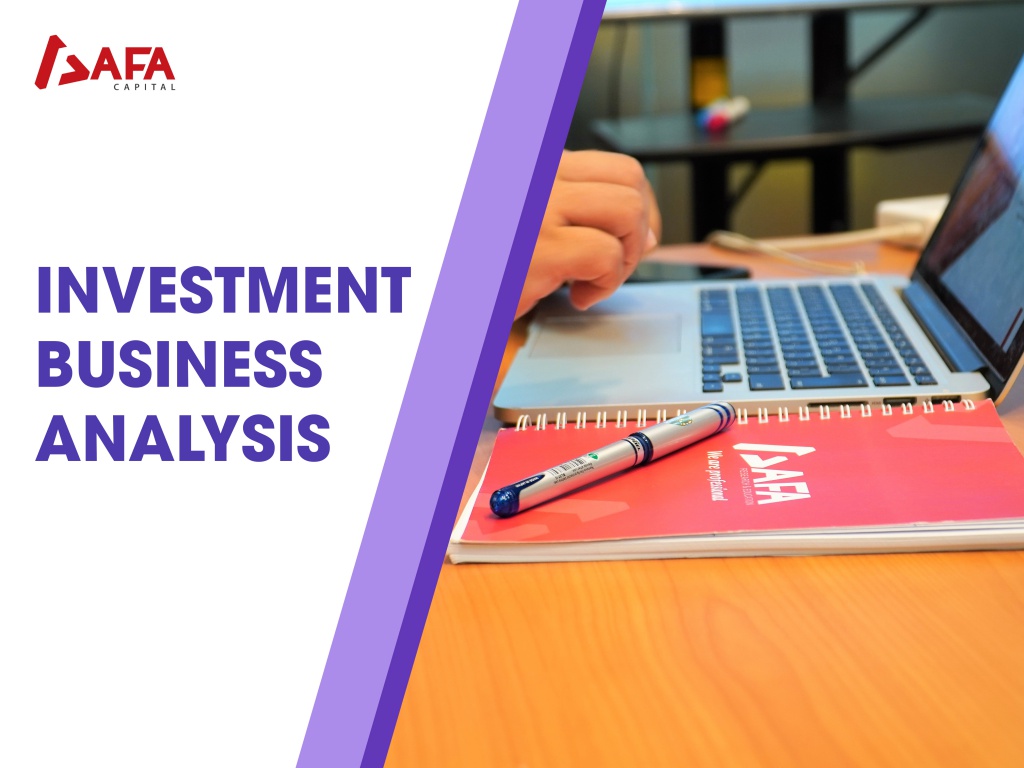 QUẢN LÝ GIA SẢN VÀ CỐ VẤN ĐẦU TƯ In today's investment-rich economy, finding the right securities in this ever-changing global financial market can be difficult. It involves careful research and planning, knowledge of the industry trends, and the ability to spot opportunities from huge volumes of the data. At…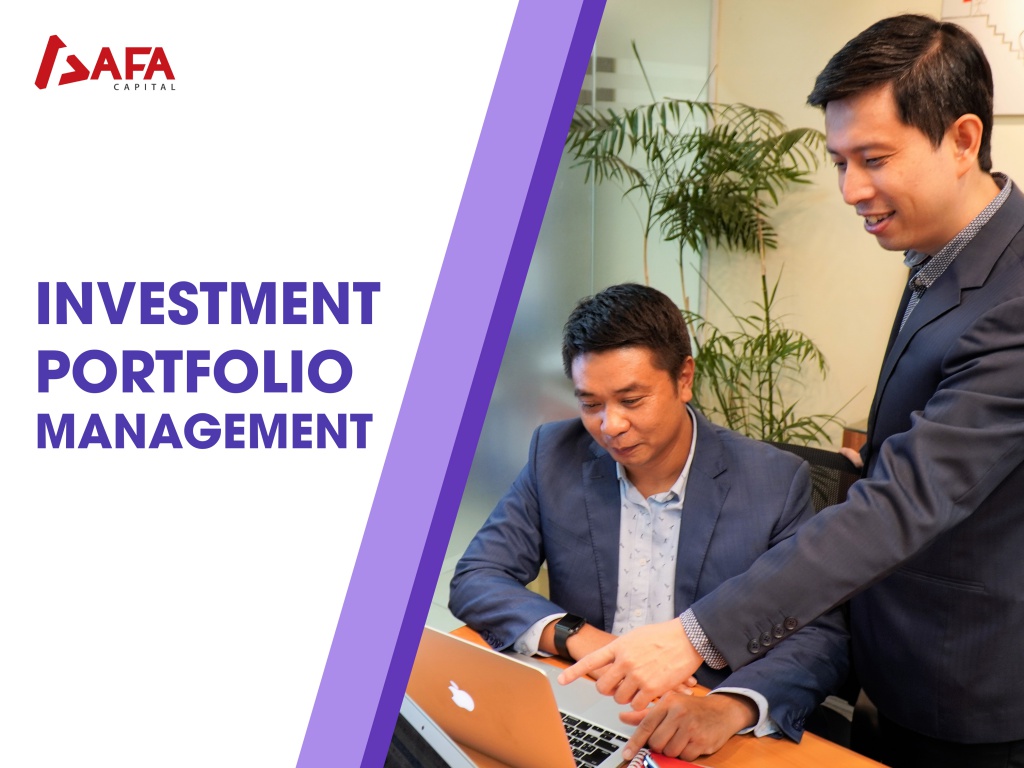 Investment Portfolio Management Investment Portfolio Management is a blend of art and science in making decisions about investments and policy, matching investments to objectives and individuals aims, asset allocation for both individuals and institutions, and balancing risk against performance (while taking into account each individuals risk levels). Portfolio management is…